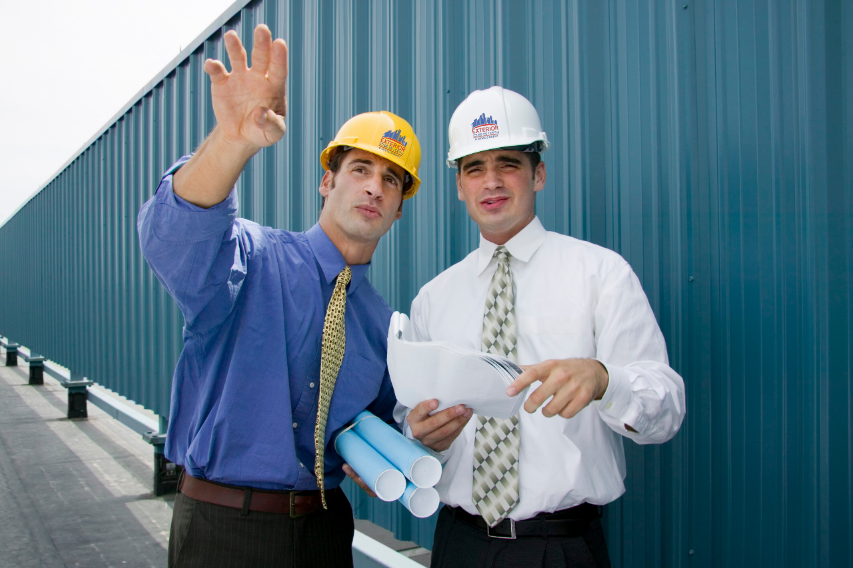 The Exterior Design & Development team is proficient in handling all types of commercial roofing projects and custom building exteriors – no matter how small or large they may be.
Our commercial roofing team understands that commercial establishments need expedited repair and replacement services that will not interfere with your day to day business operation. We are diligent in ensuring that you will be inconvenienced as little as possible while our roofing contractors are conducting repairs and installations.
We specialize in:
Roofing & Exterior Panel Systems
Air & Vapor Barriers
Waterproofing
Whether you own a retail store, restaurant, office building, supermarket, or any other type of business, you can trust in our ability to adhere to high-quality standards when we are completing your project.