When it comes to selecting the right roofing material for your home there are four main options: Shingles, Slate, Shake, and Metal. While all of the roofing material options will serve their intended purpose, they all have different lifespans, durability, warranties, and price points. In this article, I will explain the features and characteristics of asphalt shingle, slate, shake, and metal roofs.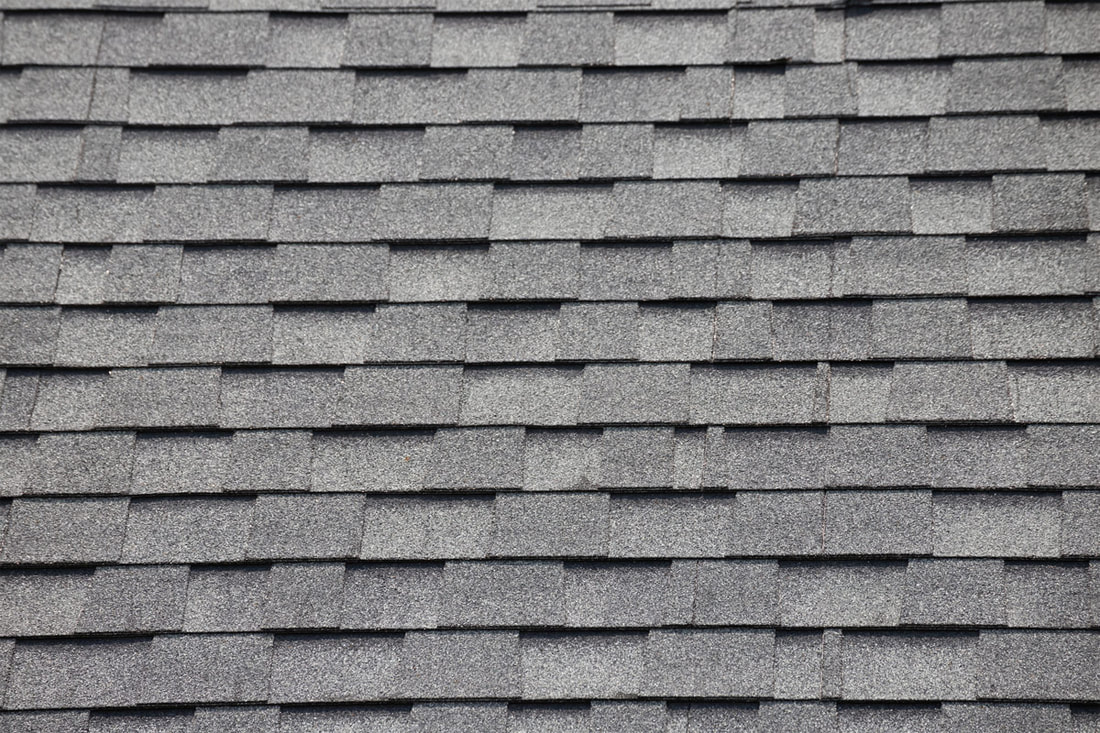 Asphalt Shingle Roof
Asphalt shingle roofs are the most popular roof found on more than 80% of all homes. Composite shingles use an organic or fiberglass base saturated with asphalt and the exposed surface is impregnated with small chips or reflective elements.
Price: $1.50 - $6.50 per square foot or about $150 to $650 per square installed on an average-sized single-story home
Durability: While considered to be relatively durable, the durability of an asphalt shingle is highly dependant on the price. Just like everything else ... you get what you pay for! Ask about the hail rating for the shingle you're considering. Manufacturers aren't legally required to report a hail rating but the quality ones always do so if you don't see a hail rating that could be a red flag!
Lifespan: Most professionally installed shingle roofs will last anywhere from 18 - 24 years on average.
Warranty: The warranty will depend on the manufacturer of the shingle, for example, GAF shingle warranties range from 10 years to the Lifetime of you owning the roof.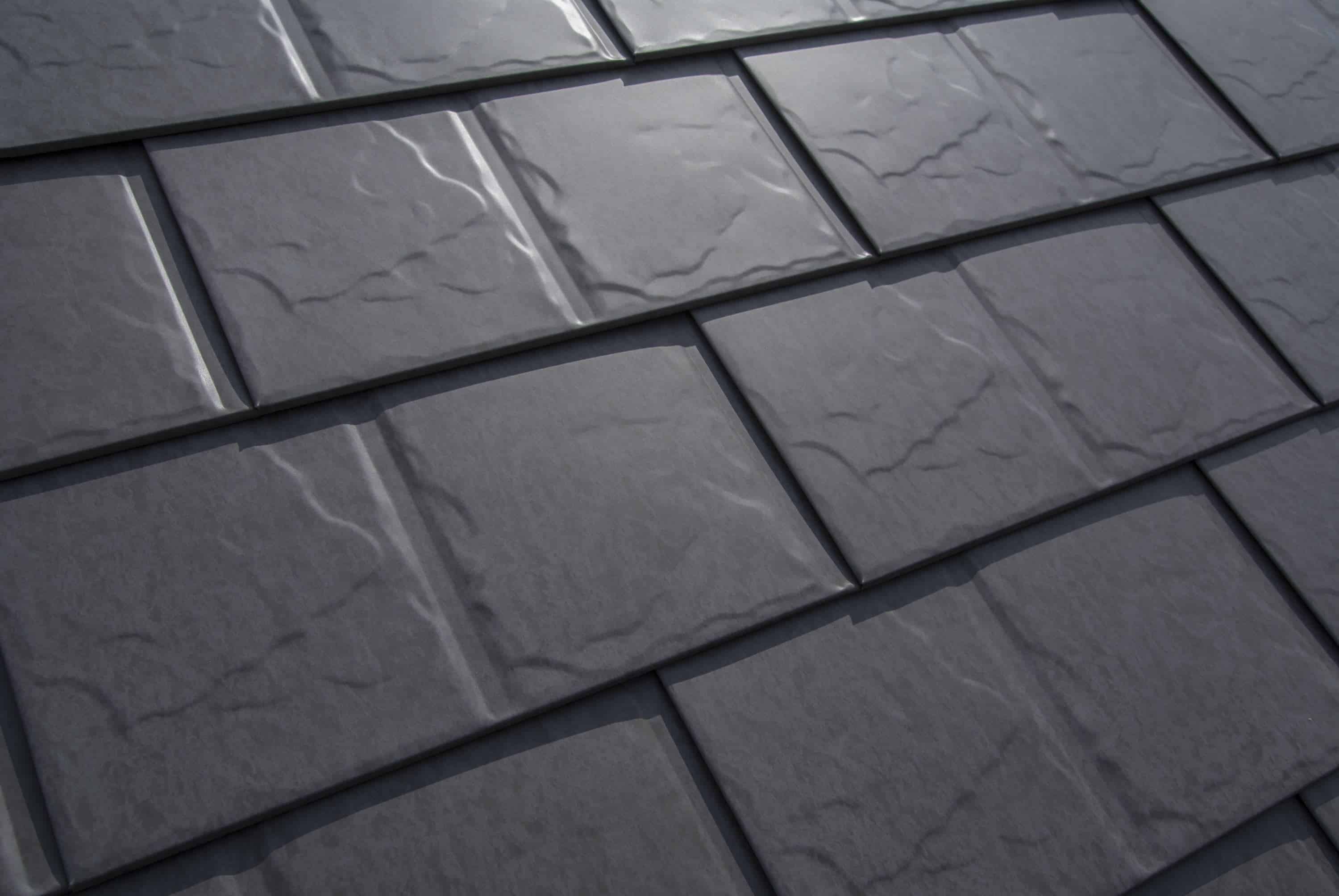 Slate Roof
Slate is the most durable of all roofing materials. Properly maintained, it can potentially last the lifetime of your home—even if that lifetime is two centuries long
Price: $9 - $16 per square foot or about $900 to $1600 per square installed on an average-sized single-story home
Durability: There are 2 types of slate: Hard slate and soft slate. Hard slate is one of the strongest roofing materials available. Since it is a hard stone it will not become warped from absorbing water and can withstand the harshest winters and even fire. Soft Slate, as you can infer, is the softest of the 2 materials. It is not as durable but can still have a life expectancy of 50 - 125 years.
Lifespan: Hard slate roofs can last from 50 up to 200 years!
Warranty: Some manufacturers will cover their slate products against defectiveness for decades.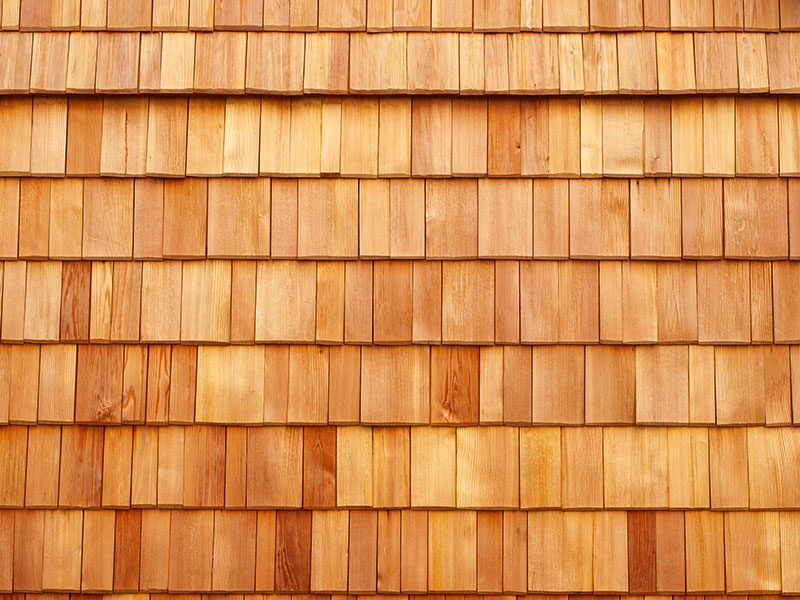 Shake Roof
Shakes are made from thin, wedge-shaped pieces of natural wood. The most common wood shakes are cedar and yellow pine. Wood shake roofs are very visually appealing and have a longer lifespan than traditional asphalt shingles.
Price: $6 - $8 per square foot or about $600 to $800 per square installed on an average-sized single-story home
Durability: Shakes are known for being durable. They can withstand harsh weather like wind, snow, and heavy rains because the wood resists moisture. Proper installation is crucial to the durability. Shake roofs are not as simple to install as asphalt so make sure you hire an experienced roofing contractor to take on this type of project.
Lifespan: On average, a shake roof will last 30 - 50 years but some have been known to last as many as 90 years!
Warranty: Most manufacturers will cover their shake products from 15 years up to 30 years.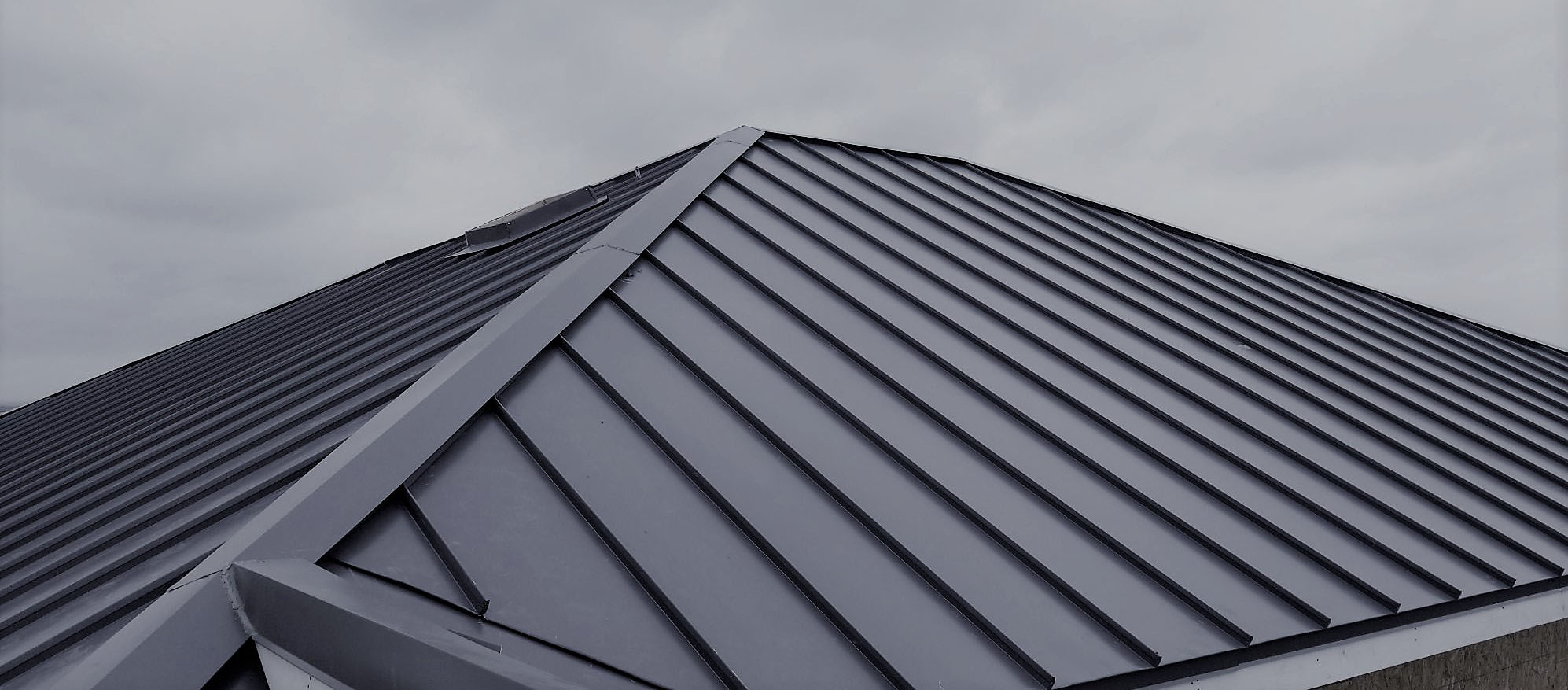 Metal Roof
Metal roofs are virtually maintenance-free and extremely durable. The most common metals used are steel and aluminum but copper and zinc are also options. These roofs are installed by laying large steel panels on the roof deck with the seams overlapping in raised ridges that run vertically along the roof slope
Price: $8 - $12 per square foot or about $800 to $1,200 per square installed on an average-sized single-story home
Durability: Metal roofs are the 2nd most durable residential roofing product, next only to slate. Metal roofs can withstand the harshest weather conditions including whipping winds, pounding rains, and heavy snow.
Lifespan: The lifespan of a metal roof, on average, is 40 - 70 years.
Warranty: Most manufacturers will cover a metal roof for about 40 years.
I hope you found the information you were looking for in this article. Please share on your social media channels and if you have any questions about your home please give us a call at 215-947-7100 or request a free estimate.